The World's Dangerous Road: Chile Edition.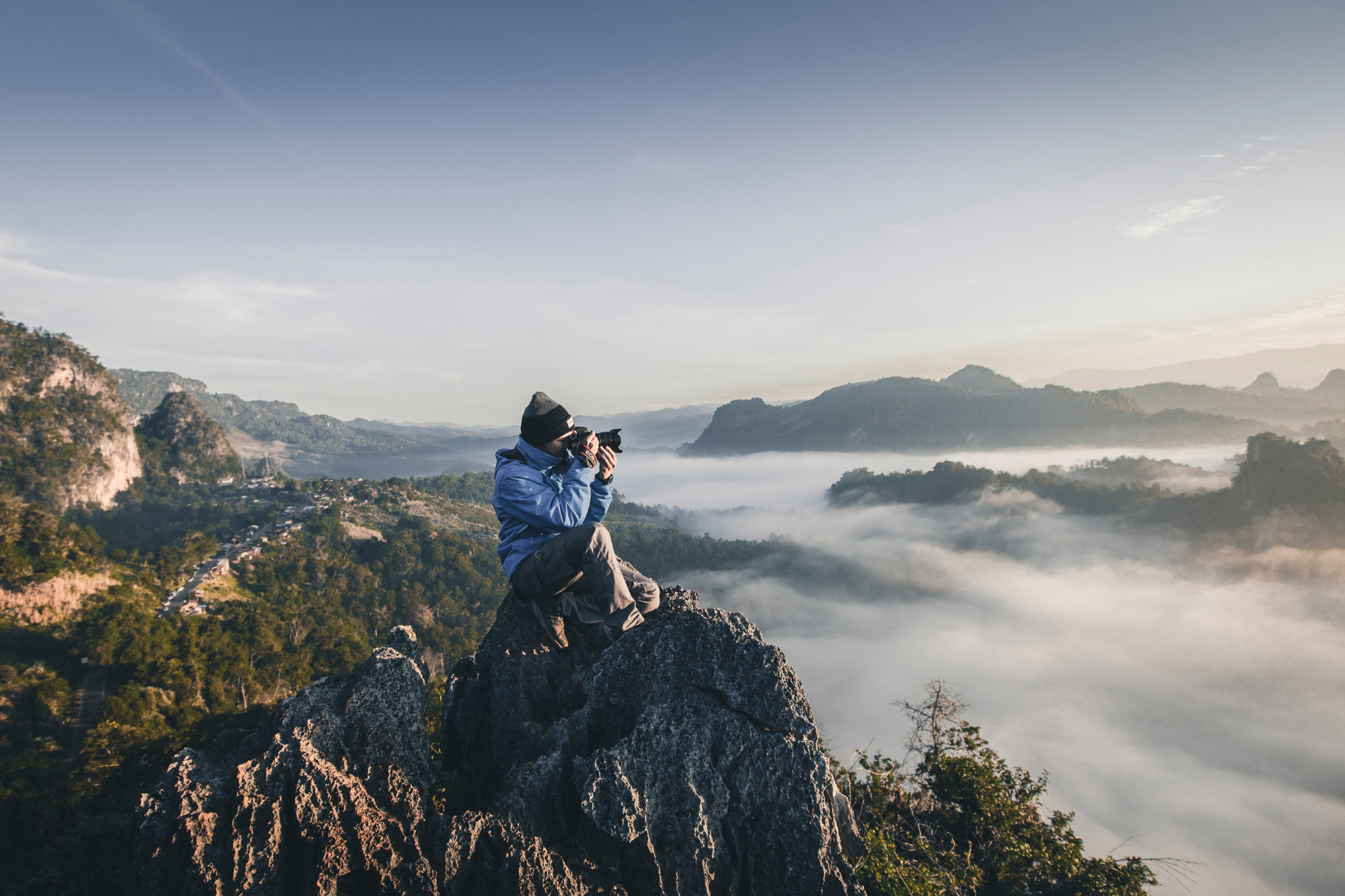 The World's Dangerous Roads?
Well, its not number one on the list, but it's up there.
If you're up for a notorious spin, Ruta Nacional 5 in Chile is definitely worth the ride.
Chile's longest route; 3,364 kilometres, linking on the point of half of the continent's west side. It runs from the Peruvian border all through the Northern Chile of Arica down to the south of Puerto Montt, then connecting to Chiloe Island.
When you have an empty highway with not even a single soul in the scenery, and you have a need for speed-- you'd be lulled into speeding surely.
Although it may look harmless, don't be fooled by the landscape's innoxious aura. It's fair to say that it gives a sense of serenity at first glance, for its wide and open range. The impression for security is perceivable especially as the highway is stretched along beautiful vistas. However, the isolated surrounding and mono-hued setting is enough to cause hallucinations and for one to lose concentration.
Running through fathomless valleys, the occasional vehicle skeletons only adds an eerie drive to the bleak landscape.
Additionally, if you are not an easy mark for deception, sometimes nature will enthrall you as she has a way to tease for trouble. The super strong winds are so bold in this sphere that it'll stroke you off the course and strew you down the steep drops.
As human beings, it is inevitable how we are driven more strongly by curiosity than fear.
So, don't let the fear of what could happen make nothing happen. Drive with faith, certainly use caution & hey, just enjoy the ride!