Sun-baked Siesta on Salty Sheets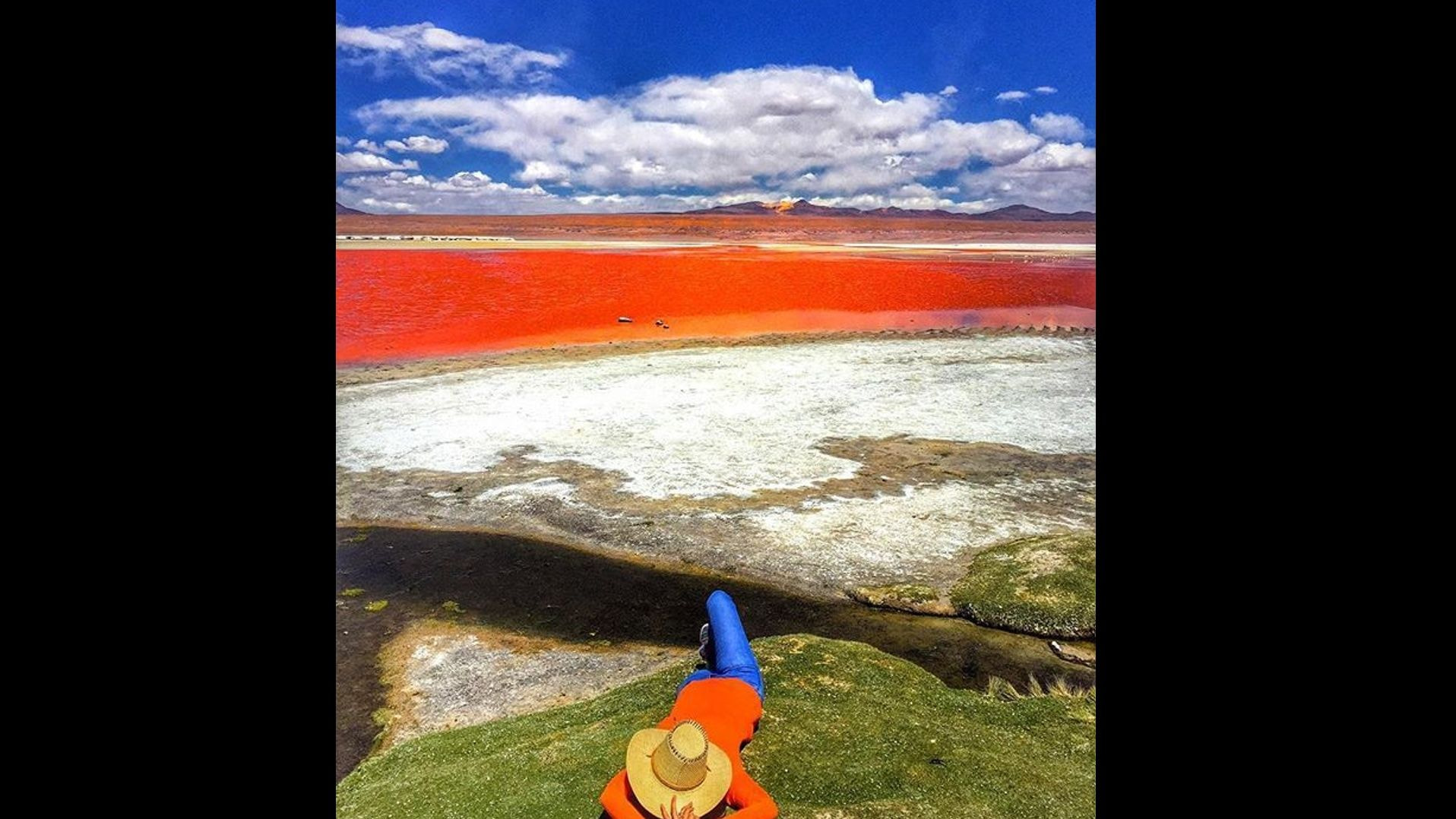 50 shades of amber.
My iPod was on 311's Amber during the drive on the jeep when we sneaked in the border from Chile into Bolivia. The excursion was quite a ride that I had a few z's.. When I woke up and peek out the window, I rubbed my eyes and took several long blinks to the evocative ambrosial vision.
'Brainstorm, take me away from the norm', I've got to tell you something.. This phenomenon , I had to put it in a song and it goes like, Whoa.. amber is the colour of your energy, Whoa.. shades of gold display naturally..'
Talk about wishful thinking.