RICO's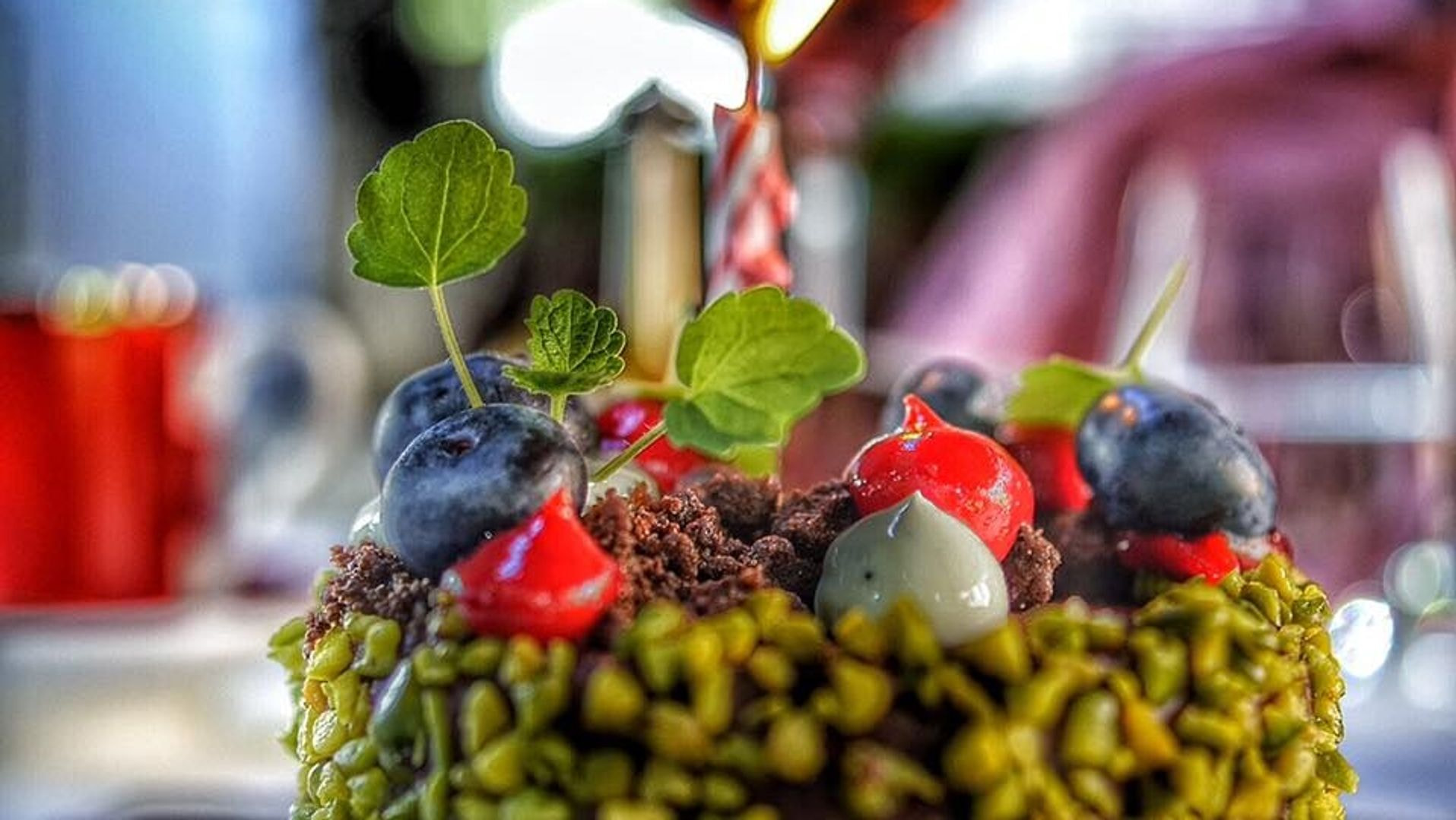 Every year for our wedding anniversary, we have a rendezvous at Rico's.
As much nuts there is in pistachios, we cracked for this 2 Michelin Star , 18 points Gault & Millau fine restaurant just the same.
At Rico's, its tantalizing textures and symphony of flavours will surely delight anyone who takes pleasure in creative creations and quintessential dining.
If you find fulfilment in harmony on the plate and on the palate like me, pop in to http://ricozandonella.ch/ and reserve your table of prepared perfection.
This is my favourite restaurant in Switzerland.
P/S: Compliments to Rico's for this complimentary celebratory cake.