19.01.2023
Coca Cola Blues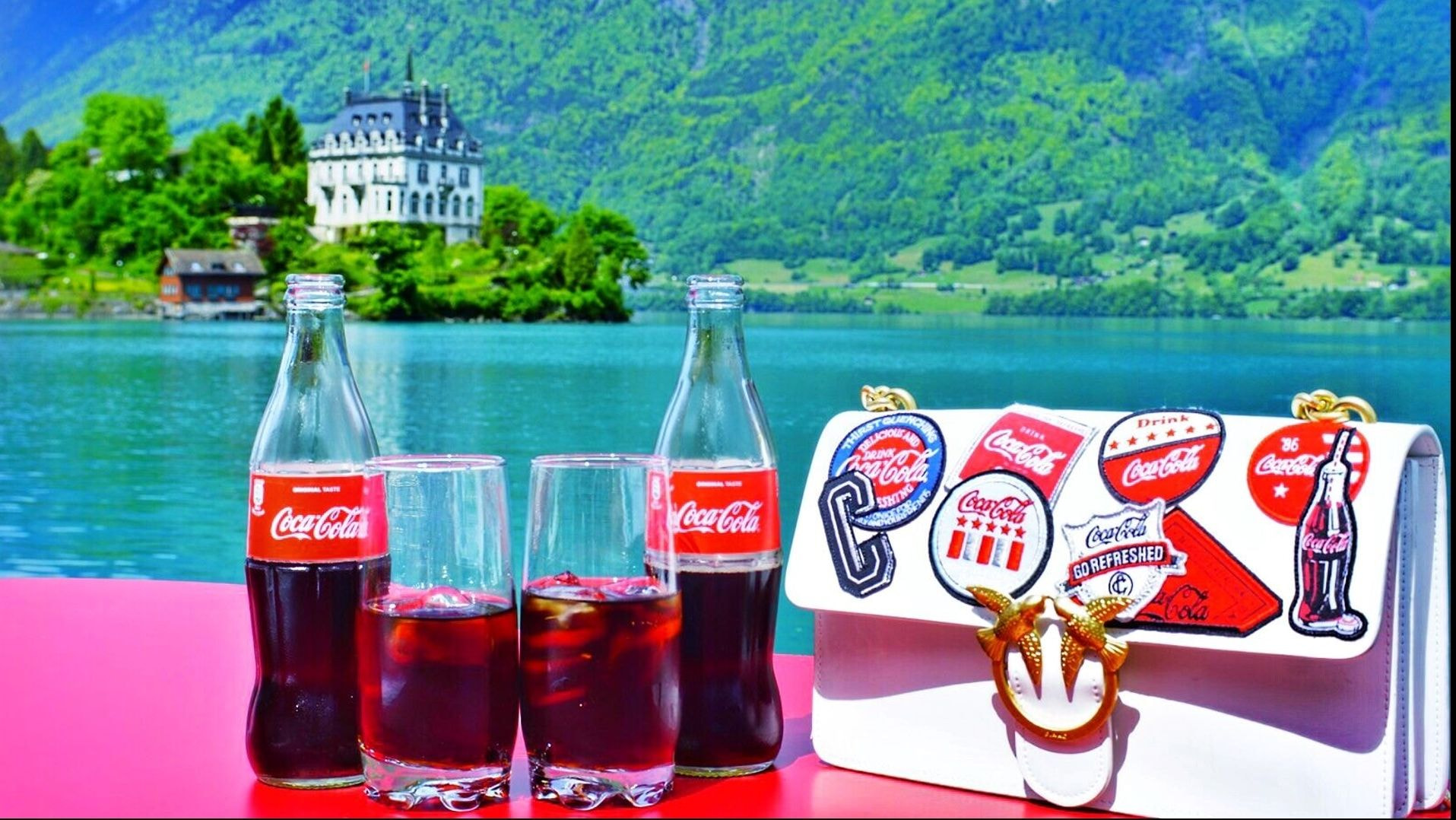 In between the pages of AnneMarie Bear's "Where Dragonflies Hover", she imagined the serenity of sipping a cool drink on a hot summer's day and looking out over the lake.
Here I am, pausing for a moment with a chilled Coca Cola poured over a tall glass of ice, by the emerald lake of Brienz in Switzerland.
glug
Can you taste that feeling?
Favorite moment with @cocacola_switzerland.