Posh Portofino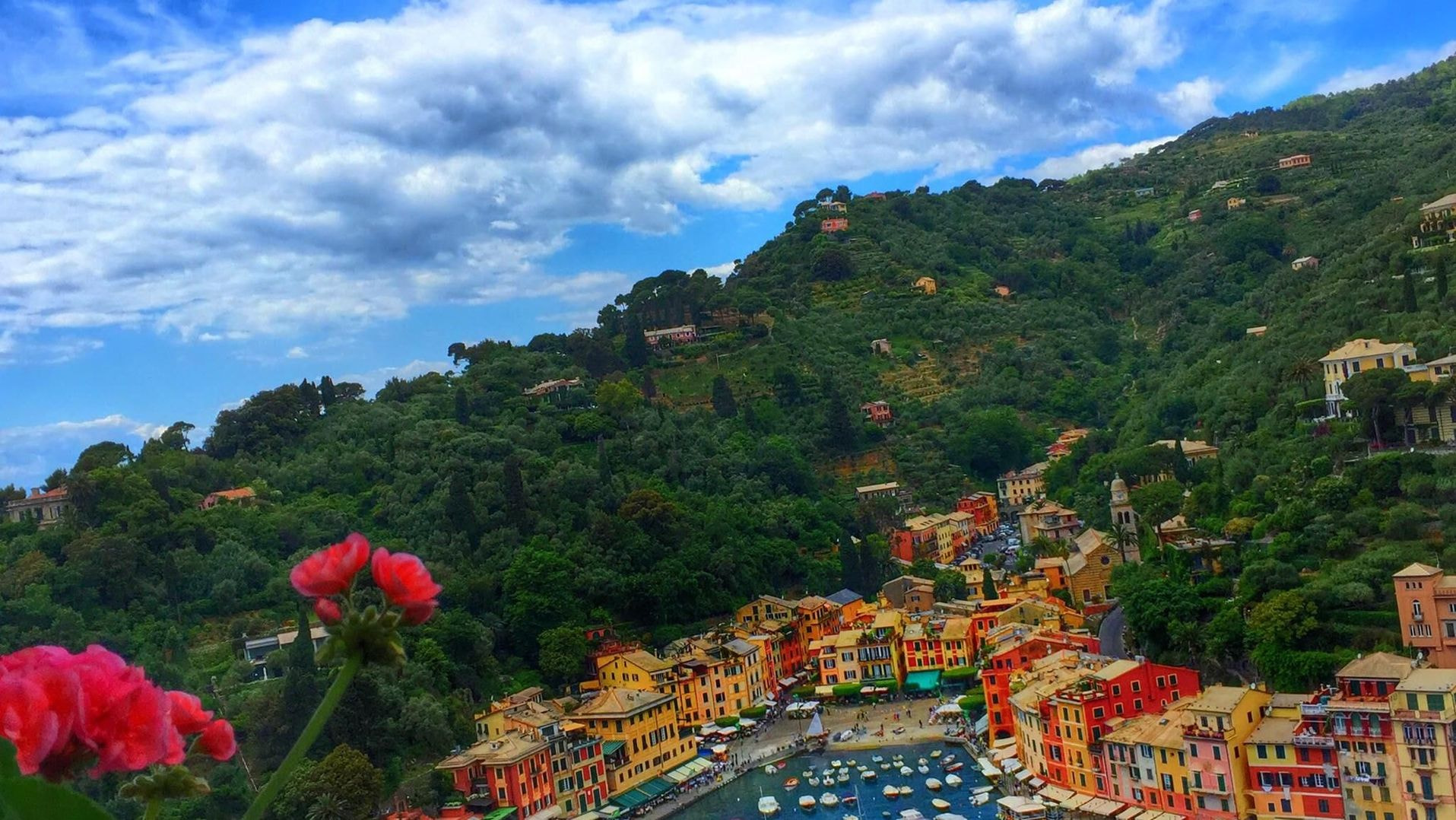 Sun, Sea, Sail, Stroll, Shop.
There's no better way to bask in the sun than on a sailing boat. Sail through the sapphire Ligurian waters is one option to arrive Portofino in style.
There's more to this jet-set compass than just some world-class people peeking though.
Beyond the razzle dazzle of harbour dotted with super yachts, the cobbled trails are actually lined with pine trees and olive groves. Did you know this is the birthplace of pesto?
As your bateau come to rest on, you can glean on the posh restaurants and savor a plate of 'Trofie al Pesto' --a tasty Parmiggiano Regiano sublimely mashed with pine nuts.
It is a Ligurian dish must try.
The Italian Riviera is made for a lady of leisure.
With a plententous palate but famish on the fashion field, a leisure stroll along this colourful coast includes splurging on the latest cruise wear on La Piazzetta.
Piacere, Pucci!