More on Mo'orea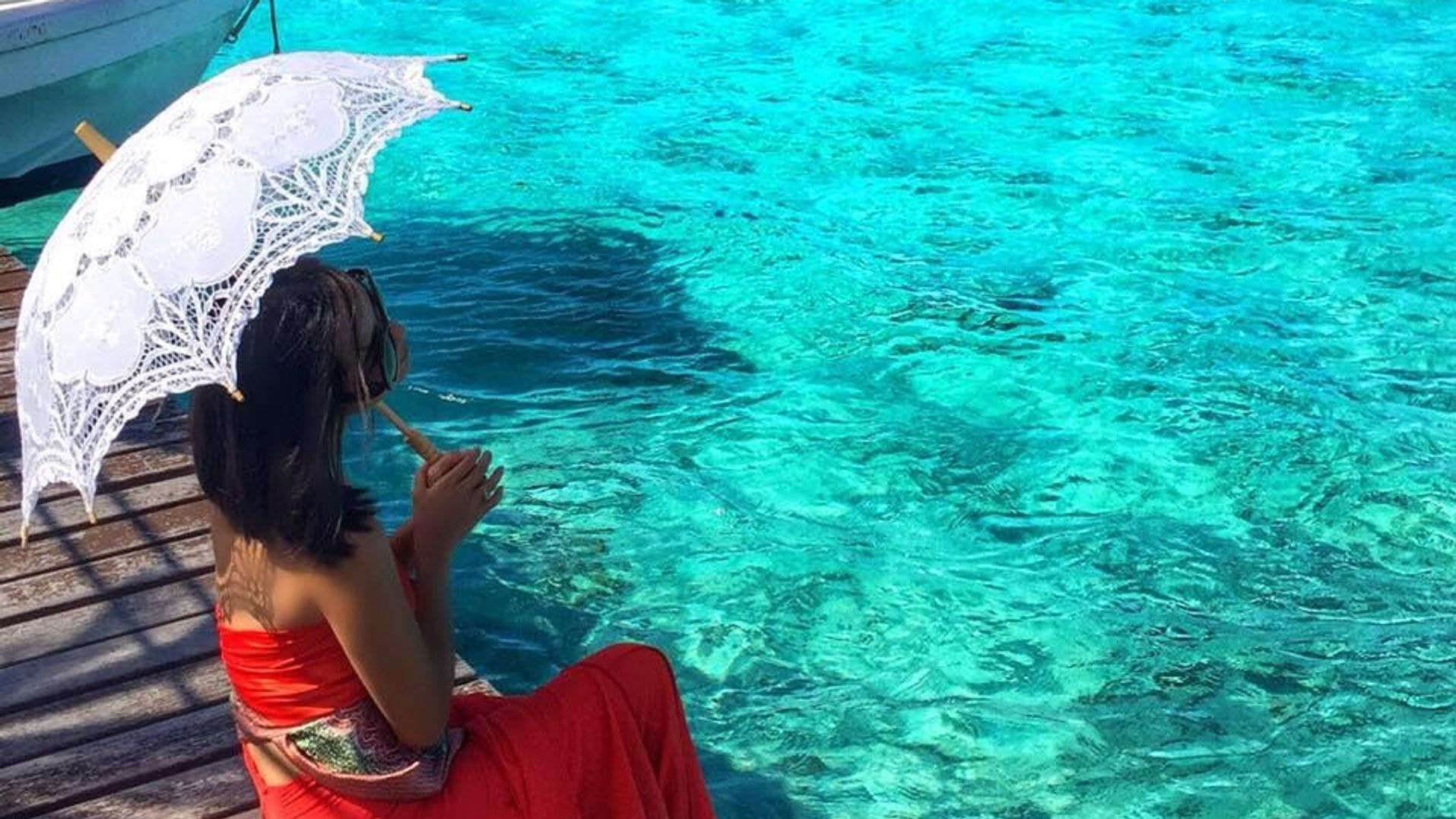 There's more to Mo'orea than being just the lil' sister to Tahiti.
She steals the spotlight everytime.. with its translucent lagoon, with its vertical peaks and lush landscapes-- you'll definitely fall in love with.
Speaking of romance, Mo'orea is roughly shaped like a heart from top- which makes Mo'orea a top honeymoon destination.